Last update:
Contact and legal notice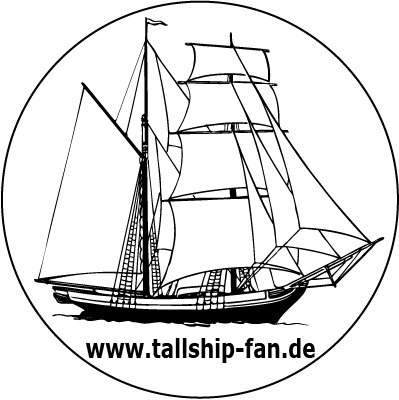 Tallship-fan is a project with the aim of collecting data, photos, videos and historical facts about sailing ships and to present them to other lovers of sailing ships.

Furthermore you can also identify sailing ships that you have seen or photographed by certain very simple characteristics.

Many friends of sailing ships support this data collection. I am very grateful to everyone for that. Please keep sending hints and information that will help to improve the data of sailing ships, photos, videos and historical facts.
Responsible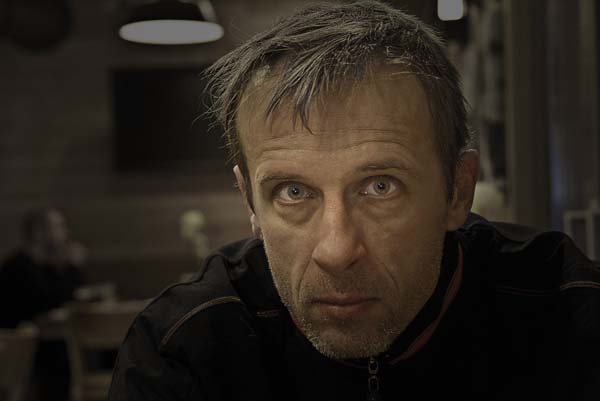 Data privacy, disclaimer and copyright
When you use this website, various personal data are collected. The data privacy statement (in German only) explains, what data is collected and what it is used for.

For other linked websites the respective provider of the website is always responsible for the content.

The content on this website is subject to German copyright law.
News
42nd Rumregatta Flensburg 2023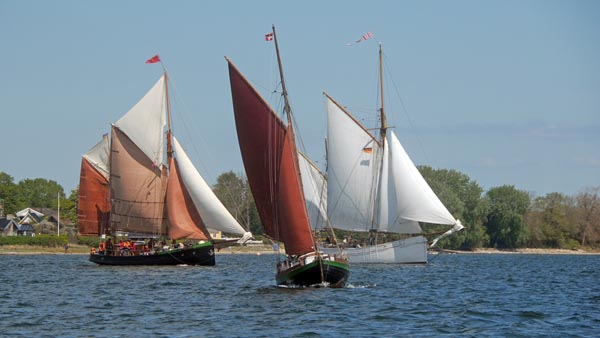 The Rumregatta is the start of the season for traditionally rigged sailing ships in Germany every year. Ship lovers don't want to miss it. ...
Kuiper-Brandarisrace 2022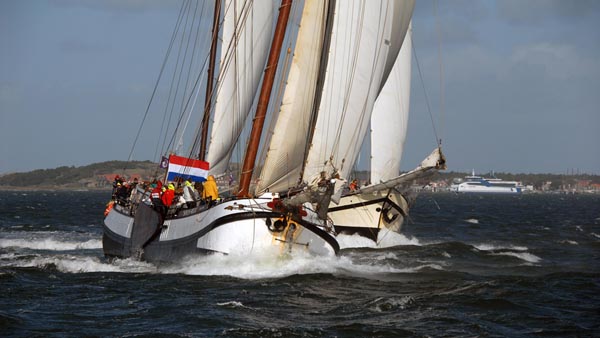 For a number of years now, when my time permits and enough vacation days are left, I've been trying to finnish the sailing season at one of the regattas ...