Contact and legal notice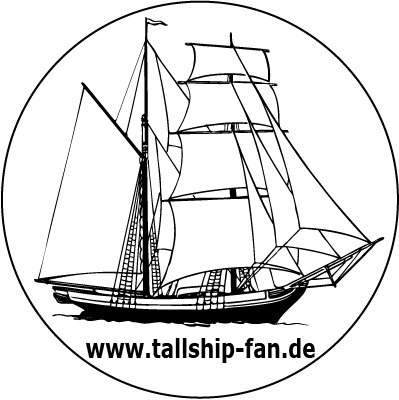 Tallship-fan is a project with the aim of collecting data, photos, videos and historical facts about sailing ships and to present them to other lovers of sailing ships.

Furthermore you can also identify sailing ships that you have seen or photographed by certain very simple characteristics.

Many friends of sailing ships support this data collection. I am very grateful to everyone for that. Please keep sending hints and information that will help to improve the data of sailing ships, photos, videos and historical facts.
Responsible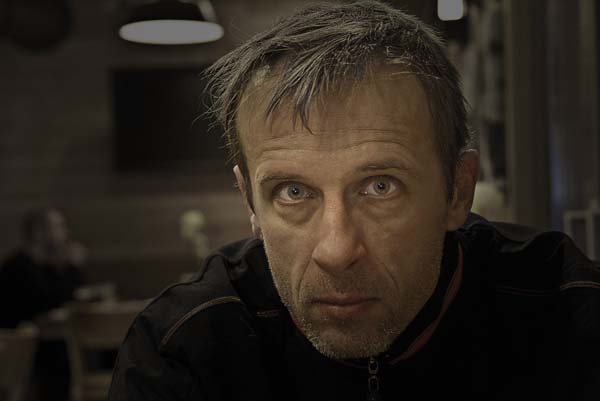 Data privacy, disclaimer and copyright
When you use this website, various personal data are collected. The data privacy statement (in German only) explains, what data is collected and what it is used for.

For other linked websites the respective provider of the website is always responsible for the content.

The content on this website is subject to German copyright law.
News
Hanse Sail 2021 in Rostock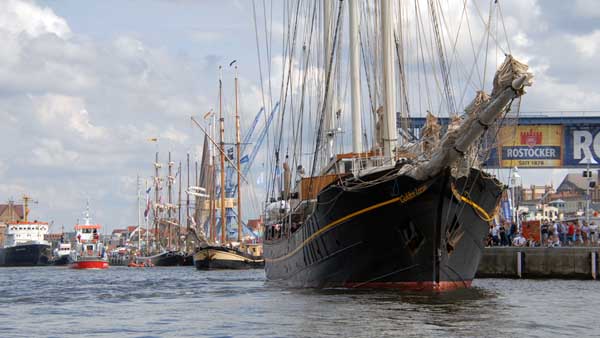 A small Hanse Sail took place in Rostock in August. Finally watching sailing ships again! We have waited for this a long time. Optimistically different, that was an official motto. ...
Rumregatta in Flensburg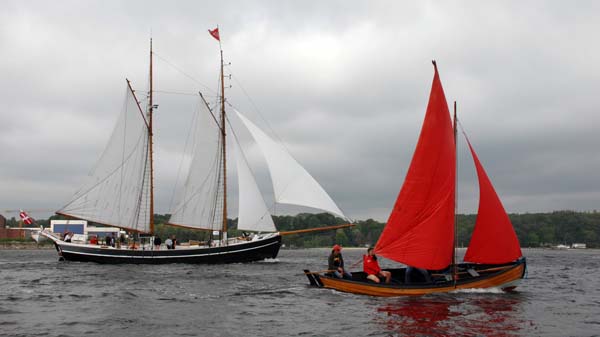 Every year on the Saturday after Ascension Day at 11 a.m. a loud gun shot sounds in the bay of Flensburg. Everyone who looks at the water then sees more than 100 gaff-rigged traditional ...